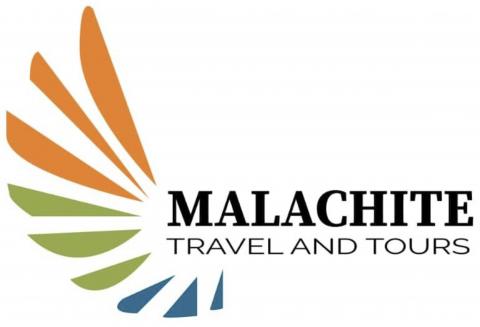 Telephone:
+263 775 515 400 / +263 61 2145623
Email:
malaachitetours@gmail.com / admin@malachite-tours.com
Malachite Travel and Tours develops packages and facilitate tours in Southern, and Eastern African destinations focusing more on Leisure tourism (Safari Packages - Game Viewing and Photographing; History, Culture, Museums, and Monuments; Attractions) and MICE tourism. As a DMC we also believe in partnerships and collaborations in the Tourism Sector as a means of ensuring that we give the best to our clients.
SERVICES
Kariba Packages:
1. Leisure Tourism
· Group and Individual Travel Services
· Game Viewing with professional and well experienced Field Guides
· Houseboat Bookings for Over-night Charters
· Accommodation Bookings
· Transfer Services
· Educational Tours
· Flight Bookings
2. MICE Tourism
· Meetings,
· Incentives
· Conferences
· Events/Exhibitions
· Team Building
Those visiting Africa, Malachite Travel and Tours is your friend and partner in exploring the continent. 'Malachite Travel and Tours, you are guaranteed a lifetime experience'.