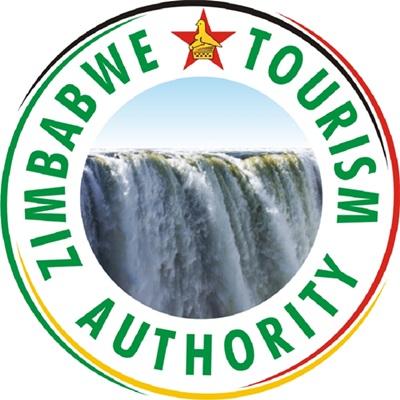 Telephone:
(+263) 061 2146276 / (+263) 772 357 196
The Zimbabwe Toursim Authority (ZTA) have a branch in Kariba to assist tourists and businesses alike. They are available should you need any information or recommendations regarding facilities in the area, border facilitation as well as to ensure tourists needs are being met. Please pop in to their offices should you have any positive or constructive criticisms for them to consider.

Zimbabwe Tourism Authority is a Parastatal organization formed by the act of parliament: The Tourism Act Chapter 14:20 of 1996 with a mandate of developing, managing, promoting and marketing Zimbabwe as a tourist destination in both local and international markets. As a regional office, they are there to promote Kariba as a tourist destination, to develop marketing skills and initiatives within tourism industry, they exist to expose visitors to high standards in the tourism industry through the establishment of standards, training and human resource development, to register and grade designated tourism facilities, to promote the development of tourist facilities, and promoting awareness in Kariba of the benefits of tourism.